YESYESYES
Hosted by Stu Daulman & Oliver Coleman on Wednesdays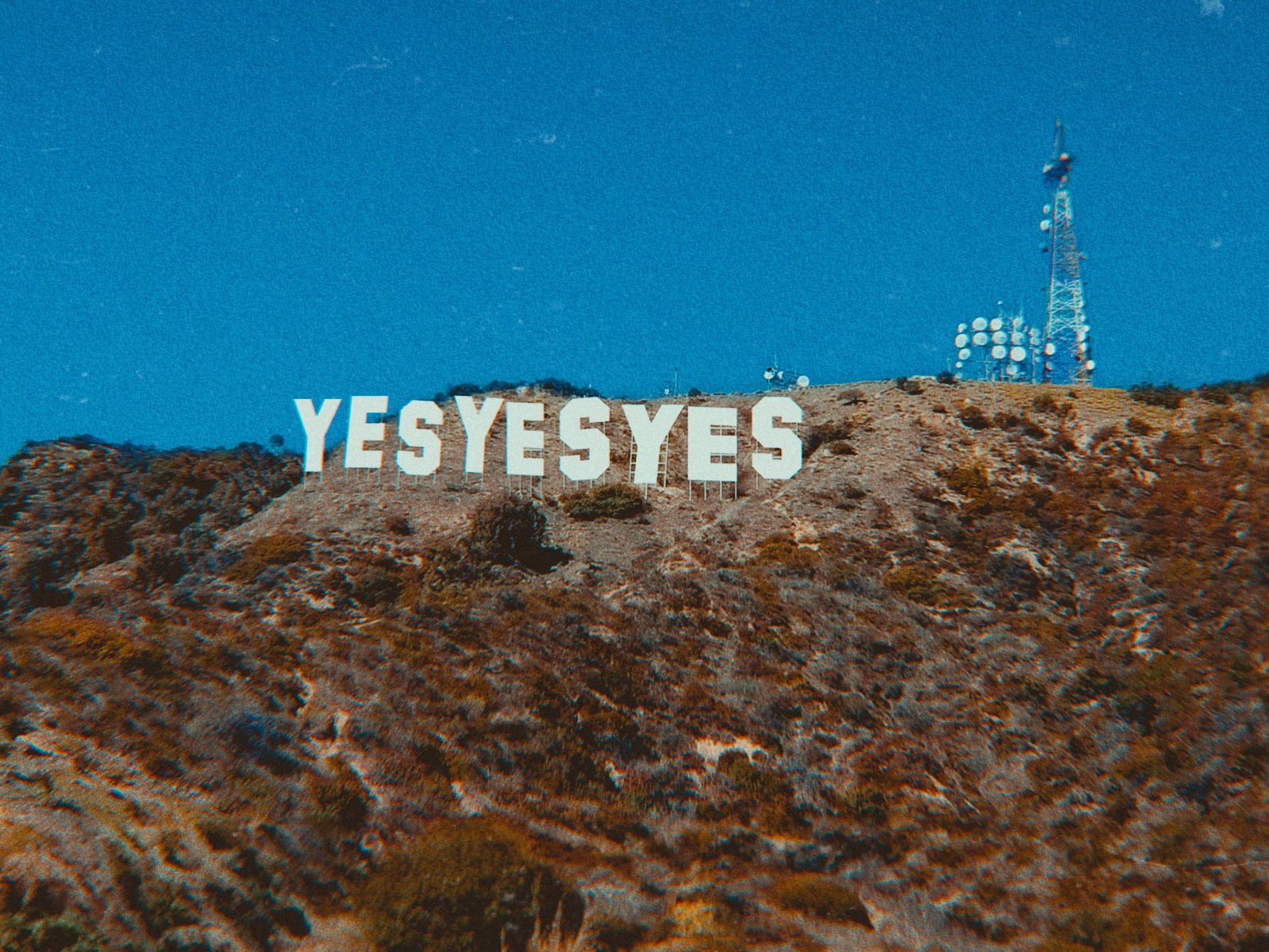 Every Wednesday, 8:30pm

YESYESYES is Melbourne's premier wacky, weird and wonderful character comedy night showcasing some of Australia's most lauded and applauded comedians and groups performing brand new characters, sketches, skits and bits. Also featuring special famous funny guest acts which join the lineup at each show.
Regular award winning and nominated performers include Hannah Camillleri, Stuart Daulman, Nat Harris, Alex Hines, Oliver Coleman, Jordan Barr, Josh Glanc, Belinda Anderson-Hunt, Matt Jenner and Blake Everett to name a few…
PLUS previous special guests include Zoë Coombs Marr, Hot Department, Randy Feltface, Lou Wall, Jude Pearl, Aiden Wilcox & Issac Haigh, Dahn Rozario, Patrick Collins, Emma Holland, Dougie Baldwin, Frankie McNair, Scout Boxall, Laura Ricote, Vidya Rajan, Annie & Lena, Con Coutis, Rohan Ganju, Tim Hewitt, Prue Blake, Ashley Apap, Rhys Mitchell & Maria Angelico, Angus Gordon, Jeremiah Detto, Woah Alyssa! and more…
Every show is different. Every show is a wild ride. Yes, Yes…Oh yes.
29 NOVEMBER with Stuart Daulman, Alex Hines, Oliver Coleman, Hannah Camilleri, Bel Anderson-Hunt, Rohan Ganju, Nat Harris, Jordan Barr, Aiden Wilcox, Matt Jenner.