Claire Hooper: All I Want For Christmas Is New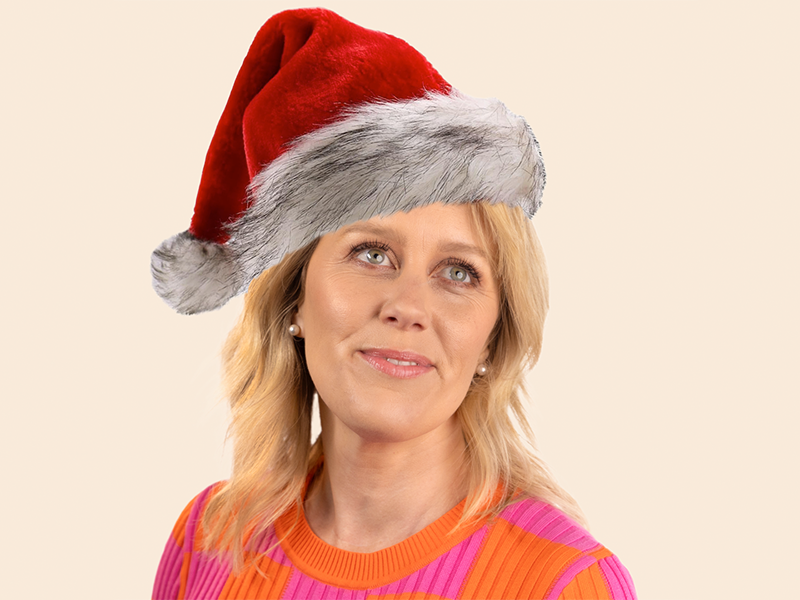 Every Tuesday, 7:00pm

Claire Hooper brings her favourite comedy children to the Republic bar to throw their best new jokes under your non-denominational tree.
Bron Lewis, Rose Bishop, Laurence Driscoll, Grace Zhang, Lauren Edwards and more will be having a catch up with Mama Hoops, plus some big special guests will drop by.
For less than the price of an office Kris Kringle, have your heart filled with seasonal love, your ears with seasonal lols and your orifice of choice filled with delicious drinks from the bar.
$12.00
12 December 2023
60 minutes
19:00
Comedy Republic Bar
Suitable for ages 16+